USアンダーグラウンド・ディープ・ハウスシーンを牽引するFred Pのアルバムリリースパー ティ
USアンダーグラウンド・ディープ・ハウスシーンを牽引するNYの先鋭プロデューサー、Fred Pの新作アルバムリリースパーティ。DJ Sprinkles a.k.a Terre Thaemlitzを迎えて、ディープなモダンハウスを聴かせてくれる。
Fred P's album release party.
NY producer Fred P, one of the leading figures in the US underground deep house scene celebrates his new release at Contact.  Along with DJ Sprinkles a.k.a Terre Thaemlitz, expect a night of deep modern house music.
STUDIO X

Fred P (Soul People Music | mule musiq | NY)

DJ Sprinkles
CONTACT

Shhhhh (sunhouse)
Timothy Really Lab. (NGTOM, Sisi, Tosi, Kon, y.)
Toshiya Kawasaki (mule musiq)
OPEN

22:00
BEFORE 11PM

¥1000

UNDER 23

¥2000

GH S MEMBER

¥2500

W/F

¥3000

DOOR

¥3500
GENRE

House | Techno
入場料金はSTUDIO X (MISSION) 施設使用料として頂いております。
Admissions are for the use of facility MISSION STUDIO X.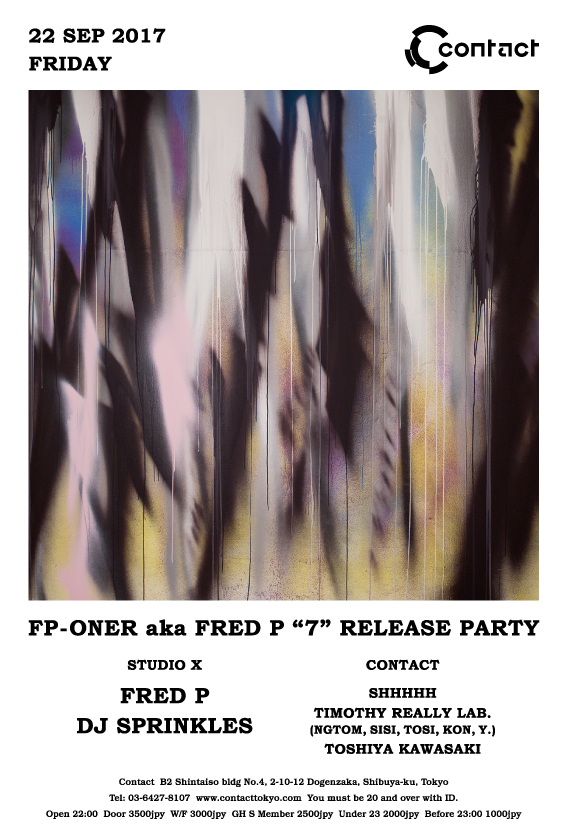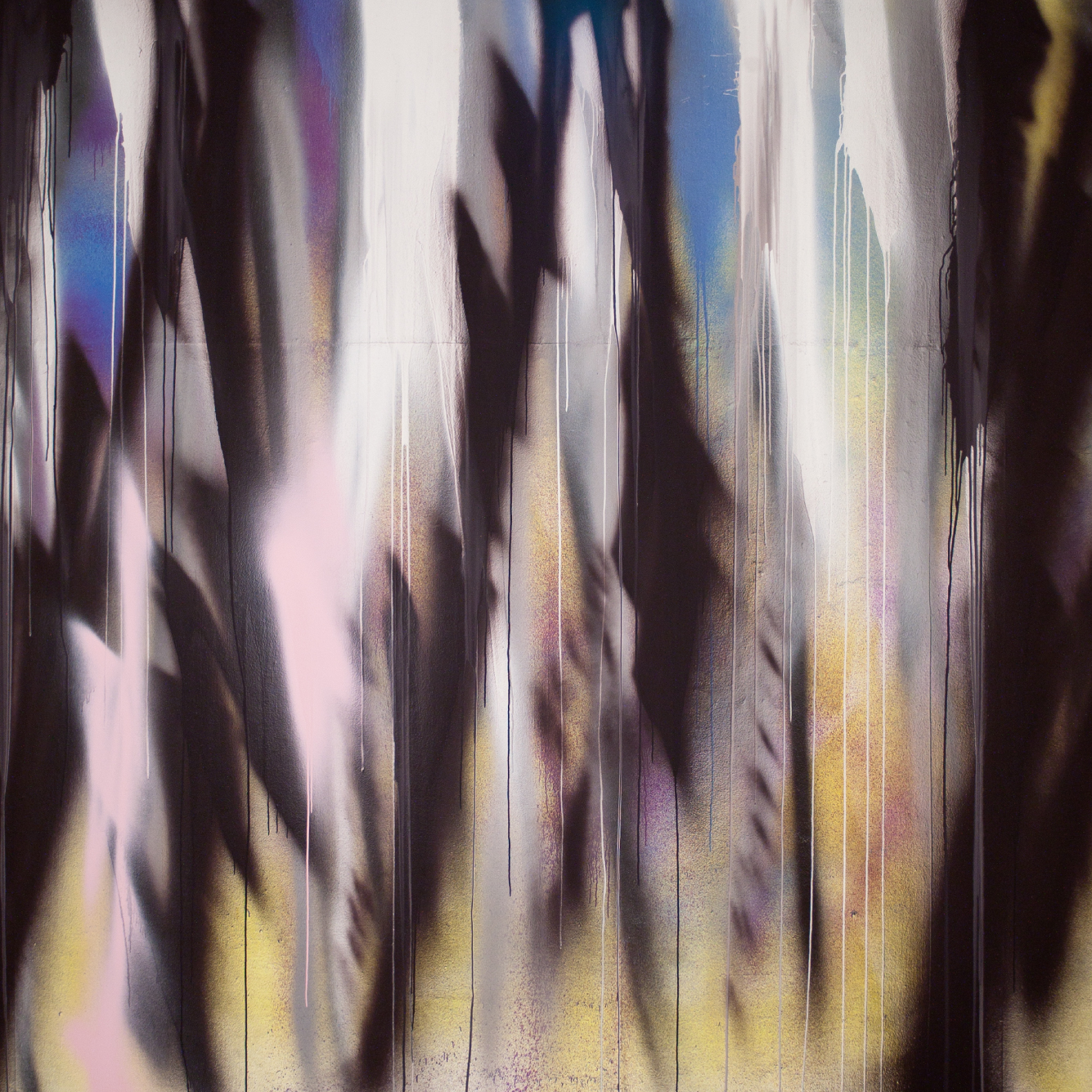 FP-ONER (a.k.a Fred P)
『7』[MMD-62 (mule musiq)]
¥2,000+tax  2017.08.23. in stores
ジャス・エドやレヴォン・ヴィンセントと共にUSアンダーグラウンド・ディープハウスシーンを牽引するNYの先鋭プロデューサー、フレッド・Pが2015年にmule musiqとスタートしたFP-ONERプロジェクト3部作の最終章となる『7』が完成!
今年のRDCでのDJ NobuとのB2Bも大きな話題を集め日本でも絶大な人気を誇る新世代のモダン・ハウス・クリエーターによる渾身のラスト・アルバム!