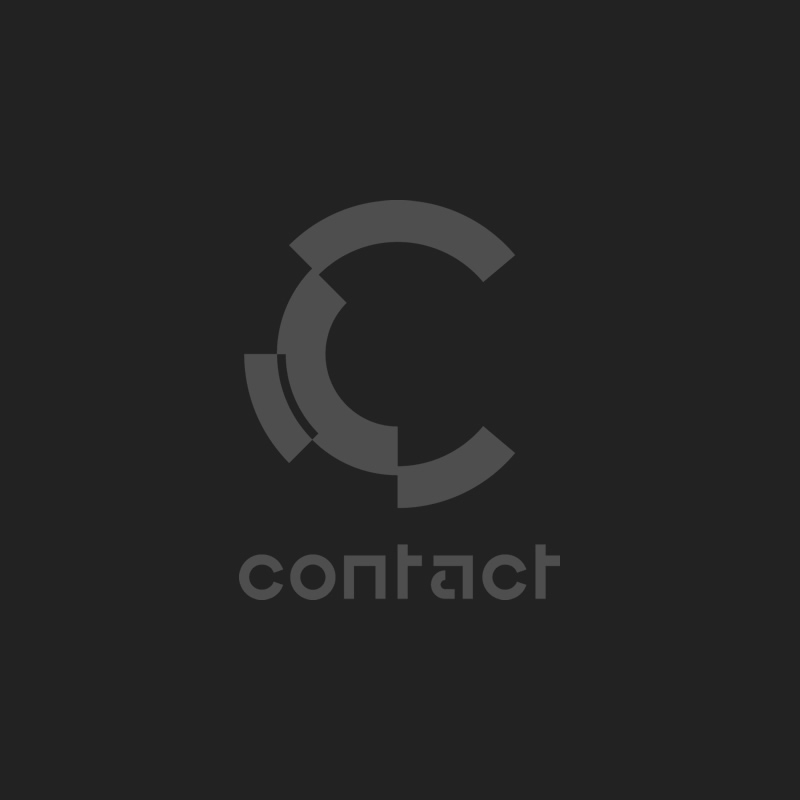 営業時間に関するお知らせ | Notice of change in business hours
平素より格別のご愛顧いただき、誠にありがとうございます。
まん延防止重点措置の実施に伴う時短要請により、6月21日~7月11日の営業時間は20:00迄となります。
酒類提供は11時から19時までとし、1グループの入店は2名様まで、90分以内のご利用となります。
何卒ご理解いただけますようよろしくお願い致します。
Due to the Stricter COVID-19 measures, Tokyo Metropolitan government has requested businesses to shorten business hours.  We'll be closed at 8PM from 21th June until 11th July.
Customers will be able to order alcohol provided they are drinking alone or in a group of two, staying for no longer than 90 minutes. We're allowed to serve alcohol from 11am to 7pm.
Thank you for your understanding in this matter and would like to thank you for your continuous support.