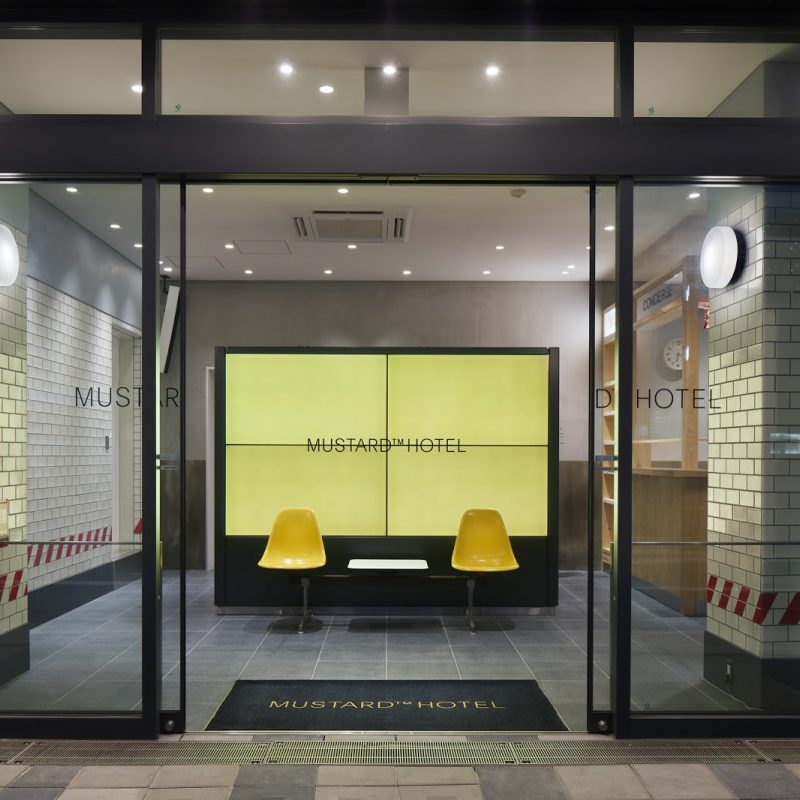 Enjoy your stay in Tokyo! Special Discount for MUSTARD™ HOTEL Guests
渋谷駅新南口より徒歩5分、渋谷南エリアに位置するMUSTARD™ HOTEL (マスタードホテル) にご宿泊のお客様を対象として、通常料金よりお得にご入場いただけるキャンペーンを再開致します。
キャッシャーにてMUSTARD™ HOTELのルームキーをご提示いただくと、2000円にてご入場いただけます。ご同伴のお客様にも適用されます。(※他の割引との併用はできません)
We have restarted a campaign for guests staying at MUSTARD™ HOTEL located in the south area of Shibuya, 5 minutes walk from Shibuya New South Exit.
Please show your room key of MUSTARD™ HOTEL at the cashier and you can get in at ¥2000. Discounts are also available for accompanying guests. (* Additional discounts cannot be combined with this campaign.)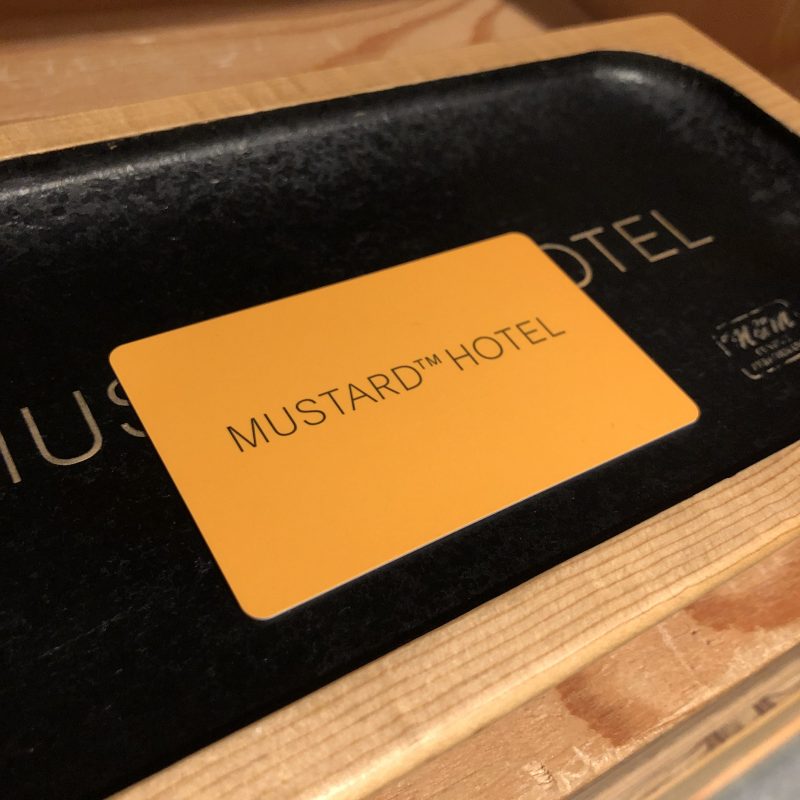 音楽やファッション、ストリートカルチャーが特徴であるこの渋谷という街の魅力を最大限に引き出し、単に宿泊するだけではないMUSTARD™ HOTEL SHIBUYAならではの街を存分に楽しむための仕掛けをお楽しみください。
▼ MUSTARD™ HOTEL
SHIBUYA is a city full of charms such as music, fashion, and street culture. 
MUSTARD™ HOTEL SHIBUYA motivates you not to stay in your hotel room, but to go out and fully enjoy the city.
Address: Shibuya Bridge Bldg.B, 1-29-3 Higashi, Shibuya-ku, Tokyo
Tel: 03-6459-2842