セレクトショップ SHEL'TTER のHALLOWEEN PARTYを、毎年様々なHALLOWEEN PARTYを手がけるレディースファッション雑誌 NYLON JAPAN のサポートのもとContactにて開催決定!
ELLI ARAKAWAやANGELYUKA (水原 佑果) を始めモデル、it girlの出演が決定している。
※入場料につきまして (仮装ディスカウント有り)
¥2000 全身仮装
¥2500 仮装
¥3000 当日券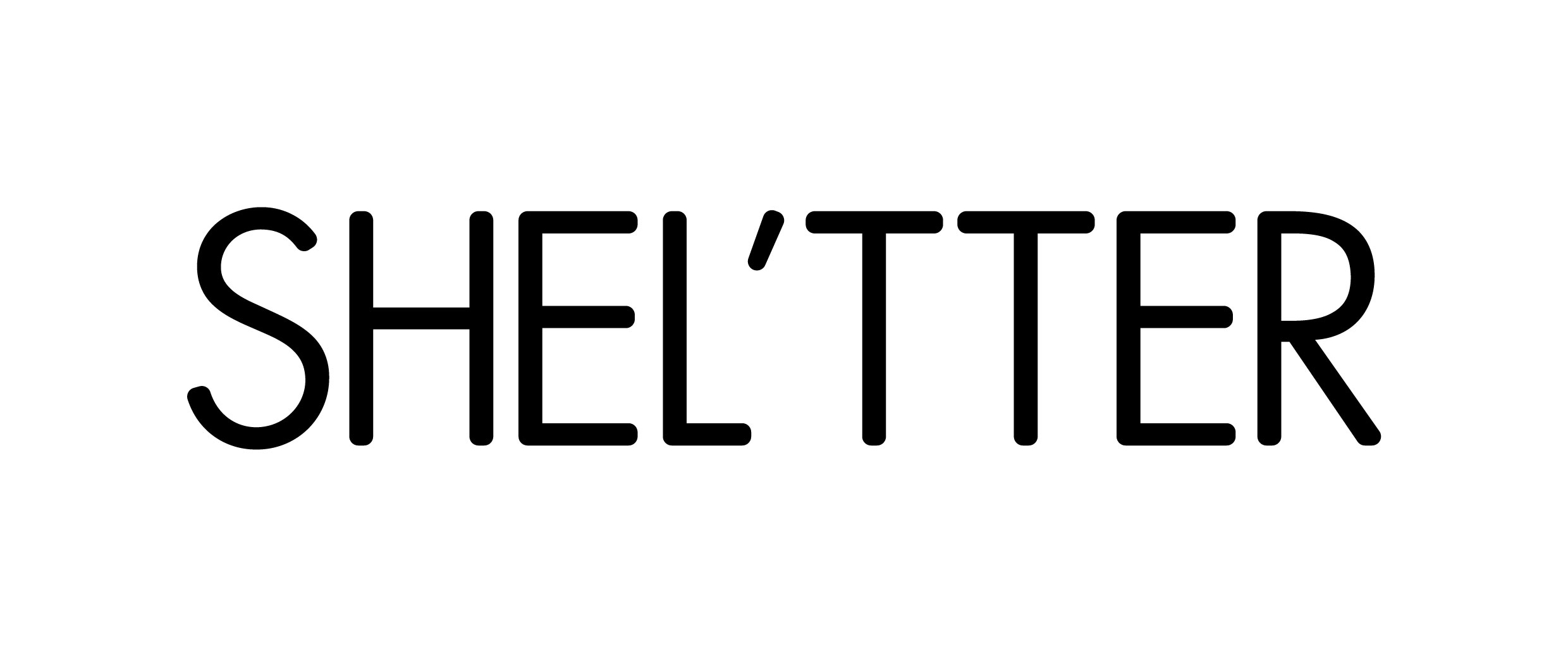 supported by NYLON JAPAN

Halloween party hosted by the select shop SHEL'TTER.
Supporting the team is the lady's fashion magazine NYLON JAPAN, known for their various Halloween parties each year.
Model and DJ ELLI ARAKAWA and ANGELYUKA (Yuka Mizuhara) will be taking the decks.
*Discount with costume
STUDIO X

ベッド・イン -Live

Elli Arakawa

Licaxxx
PUNKADELIX (MAYUDEPTH)

SEKITOVA
Ren Yokoi (World Connection)
CONTACT

ANGELYUKA (水原佑果)

PALM BABYS

YonYon (BRIDGE)

The Antoinettes
Kai Takahashi (LUCKY TAPES)
USEA
OPEN

22:00
DOOR

¥3000 (各種割引あり、本文参照)
GENRE

HOUSE | TECHNO | DISCO
入場料金はSTUDIO X (MISSION) 施設使用料として頂いております。
Admissions are for the use of facility MISSION STUDIO X.