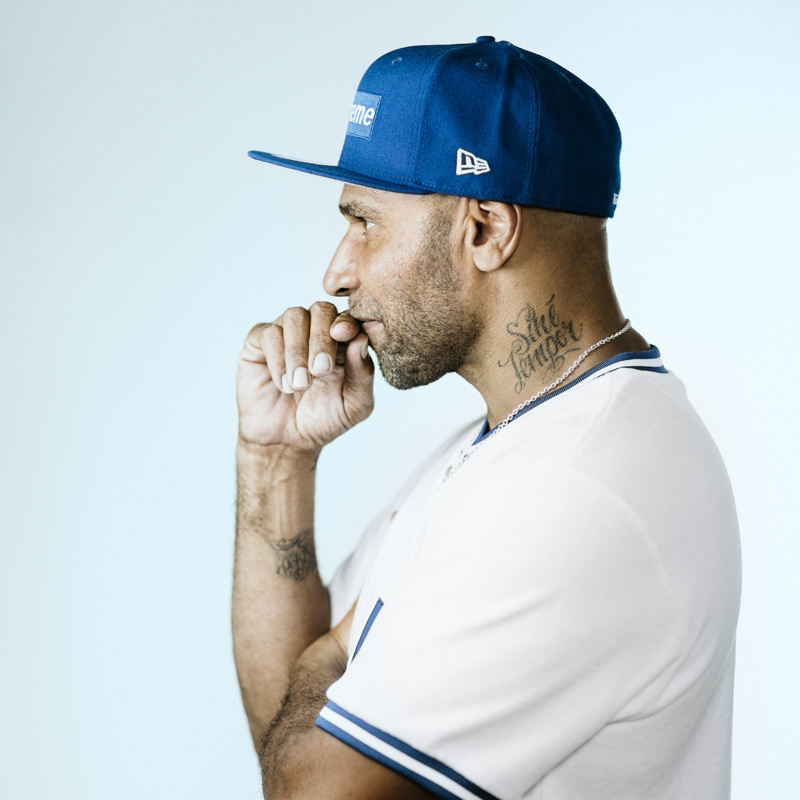 2/28(金)Martyn 出演キャンセルのお知らせ
2/28(金)に出演を予定していたMartynは、コロナウィルスの感染リスクが高い地域への渡航を医師より止めらているため、アジアツアーがキャンセルとなりました。楽しみにされていたお客様には大変申し訳ございませんが、何卒ご理解いただけますようお願い申し上げます。
MartynとGoldieのB2Bセットは中止となりますが、Goldieは予定通り来日致します。また、Goth-TradとDJ Toyoの追加出演が決定致しました。
---
Martyn's performance on February 28th will be canceled. His concerned physician (doctor) has restricted him from long-distance traveling due to the escalating situation of the coronavirus.
We deeply apologize for this inconvenience and to those who have been looking forward to his performance. We ask for your understanding regarding the situation at hand.
Goldie and Martyn's B2B set will be canceled, although Goldie will still perform as scheduled. Further more, Goth-Trad and DJ Toyo is now added to the lineup.