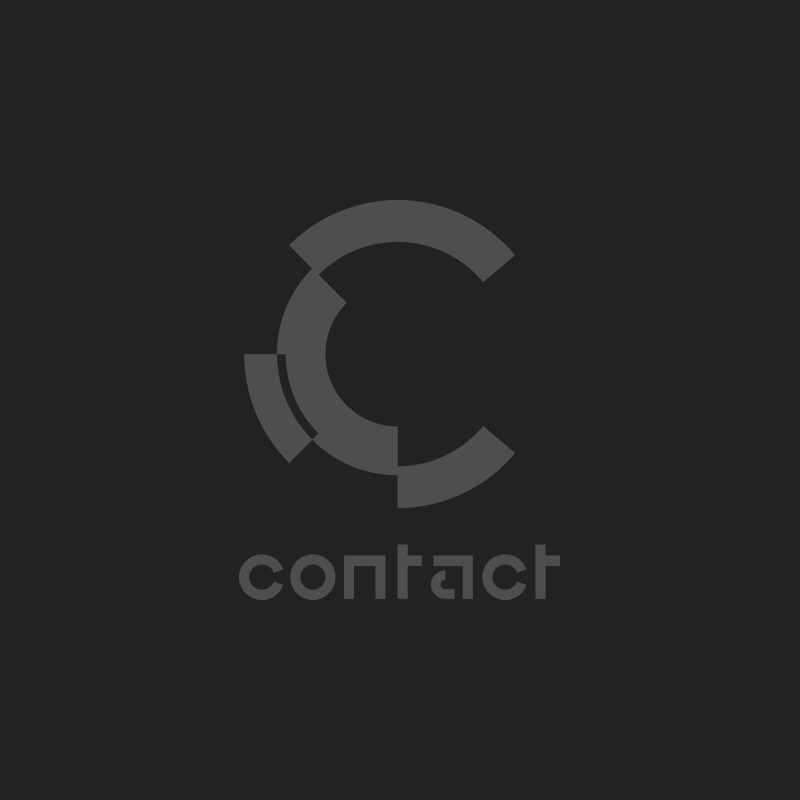 2/28(金)Goldie出演キャンセルのお知らせ
本日の公演に出演を予定していたGoldieですが、同行家族のパスポートの破損が理由で飛行機に乗ることができませんでした。直前でのキャンセルとなりましたことを深くお詫び申し上げます。
本日の料金は以下に変更致します。
¥3000 Door
¥2500 w/flyer
¥2000 Facebook discount
¥2000 GH Members
¥1000 Before 11PM | Under 23
前売りチケットの払い戻しをご希望の方はご購入サイトから手続きを行なってください。
皆様にはご迷惑をおかけして大変申し訳ございませんが、何卒ご理解頂けますようお願い致します。
– 以下、Goldieからのコメント –
今夜のイベントへの出演をキャンセルしなければいけないことで、大きな悲しみと衝撃に溢れています。数年前にコンタクトへ遊びに行かせてもらった時から、いつかここでプレイすることを待ちわび、今日を待ち望んでいました。今僕はプーケットに住んでいる為、コロナウィルスの影響も大きく受けていますが、更なる予期せぬ事態で日本へ発つことが出来ませんでした。
素晴らしい一週間を日本で過ごすことができないことを大変残念に思います。
現在の状況は僕の範疇を超えており、状況が良くなることは難しく、今夜コンタクトに遊びに来ようと思っていた皆様には深くお詫び申し上げると共に、出来るだけ早く、戻ってこれるよう全力を尽くします。
G
---
Due to the damage of his family's passport, Goldie was not able to a board on the airplane. Therefore we have to announce that Goldie's performance will be cancelled tonight.
We apologize for announcing on such a preceding period and the inconvenience this may cause.
Admission fee is now changed to below.
¥3000 Door
¥2500 w/flyer
¥2000 Facebook discount
¥2000 GH Members
¥1000 Before 11PM | Under 23
Please contact each website for refunds requests.
And again, we deeply apologize to those who have been looking forward to his performance. We ask for your understanding regarding the situation at hand.
– Message from Goldie –
It comes with absolute sadness and a massive blow that I have to cancel tonight. I was so looking forward to playing a subjective techno set into a DnB set at Contact. I have always wanted to play there since I saw Fraser play there a couple of years ago. It is a whole new era but of course this Coronavirus has caused a lot of problems for us, as we reside in Phuket. There were unforeseen issues that did not allow us to travel so it is what it is, beyond our control, we weren't just coming to play the gig, it is also my wife's birthday and we were looking forward to a wonderful week away up in Nagano, so this is a real blow to us all.
We just have to go with this and with my deepest apologies to all the people that were going to turn out tonight and I would love and hope to see you all later on in the year., once this all blows over.
Please accept my sincere apologies but this is was way beyond my control.
G