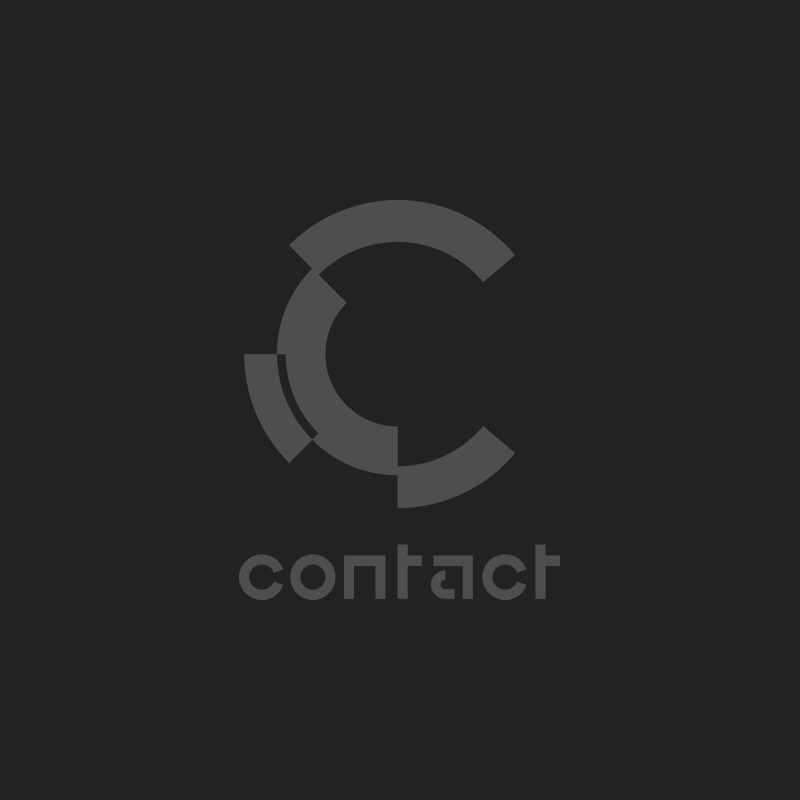 Dear customers, please read the important notice regarding our precaution measures within the venue.
With the reopening of our venue, we will be taking various precaution measures for COVID-19.
■Registration for COVID-19 tracing system
We ask you for a valid photo ID along with our membership registration. For those that do not wish to register, we will need you to provide your contact information (email address), so that we can contact and notify each person that attended the event(s) in case we find anyone being contracted with the coronavirus at our venue. We will delete the information after 1 month. We ask you for your cooperation.
■Thermometer check and mask is required.
Anyone with a temperature over 37.3 ℃ will be refused entry.
Please refrain from visiting if you are not felling well.
Wearing a mask upon entering is a must. For those who do not have masks at hand, we have masks for ¥100 each at the entrance on the ground floor.
■Hand sanitation
We have hand sanitizers at the entrance, restrooms, and at the bar.
■Physical distance
We have marks within our venue to keep our distance from one another. Minimum of 1 meter apart from one another, and please follow proper etiquettes. Please refrain from physical contact and spraying droplets.
※ If you cannot follow the instructions given by our staff, you will be asked to leave. We will do our best to ensure a safe environment for the people. We ask you for your cooperation regarding our new operation style.
【Venue's countermeasure against COVID-19】
– Inside our venue –
Limited to half of the capacity
※ Due to these regulations, you will have to wait in order to enter the venue if the venue reaches the regulated capacity.
Frequent ventilation and sanitizing will be done (including equipments).
Money and cash trays are sanitized by UV sanitizers.
Plastic sheets will be placed at the entrance and bar for prevention.
Physical distancing marks inside the venue will be placed by staff.
Sanitizing will be implemented after business hours with ozone generators.
– Staff –
Thermometer check (staff with a temperature over 37.3 ℃ will not be allowed to work.)
Every staff on duty will be required to wear a mask, face shield, and gloves.
This may be of inconvenience, but we do ask for your understanding and cooperation.
We look forward to your visit.